Dating, elevated
wüdya dating app delivers a delicious dose of dating fun and self-discovery through thought-provoking questions and in-depth profiles of local singles searching for meaningful connections without spending endless hours sweeping away useless matches. wüdya is everything you need to navigate the romantic world with playfulness, confidence and joy.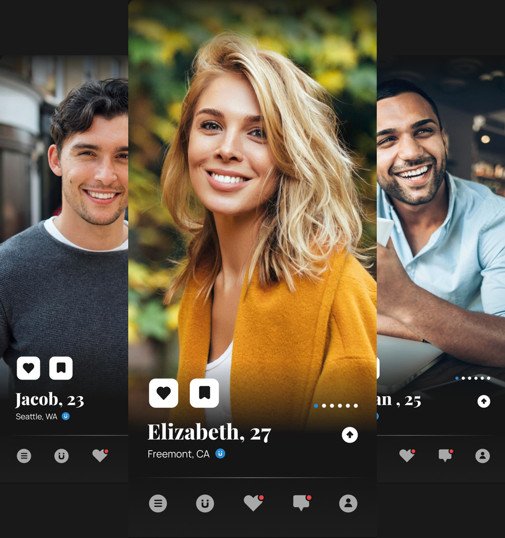 wüdya rather live a pug life or a thug life?
wüdya turns typical dating app questions into captivating and insightful prompts. These conversation starters spark self-reflection, uncover preferences and values, and assist in finding your ideal partner. Explore themes like love or career, honesty or loyalty, privacy or freedom, and everyday choices like coffee or tea, live music or movie nights.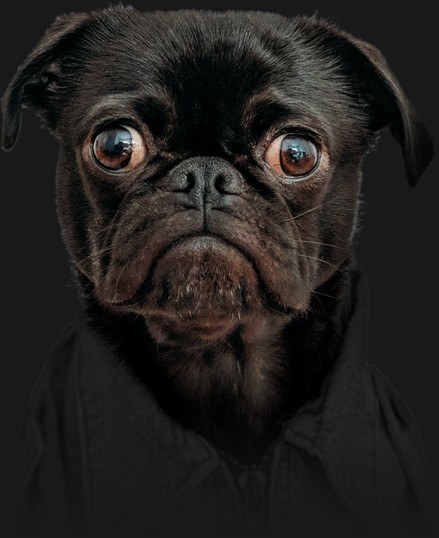 Avoid the prick-ly ones
wüdya is serious about maintaining a community free of fakes and jerks. Our application process, reporting tools, and smart algorithms work to spot and remove troublemakers, fostering a safe and joyful environment where members can be themselves and enjoy pleasant interactions.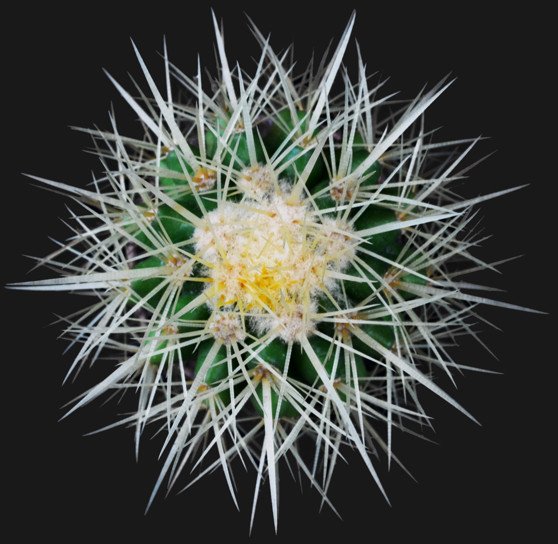 Harmonious Partnerships for a Happier Life
wüdya helps members discover what truly makes them happy and connects them with others that are worthy of their time, effort, and resources. Creating lasting relationships based on mutual understanding and support is what we hope to achieve for each member of the wüdya community.