Dating, elevated.
wüdya connects local singles and individuals searching for all types of meaningful relationships. Say goodbye to endless hours sifting through mismatched profiles. With wüdya, you have everything you need to explore the relationship world with playfulness, confidence, and joy.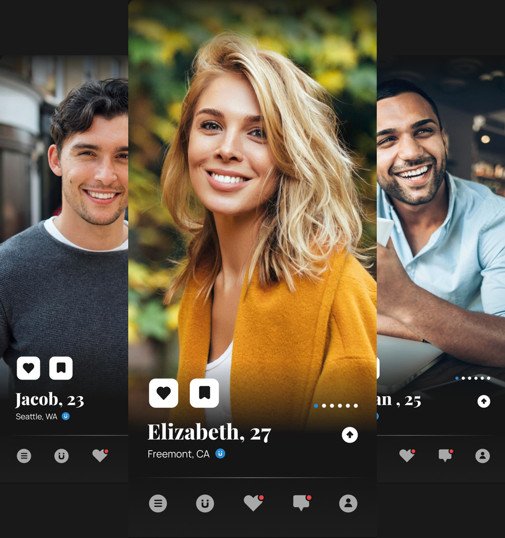 wüdya rather have a pug that can paint or a pug that can play the piano?
In a world of limitless choices, it's the quirks and whims that define us. Discover matches that vibe with your unique spirit and redefine dating on your terms. After all, it's the little things that spark the biggest connections.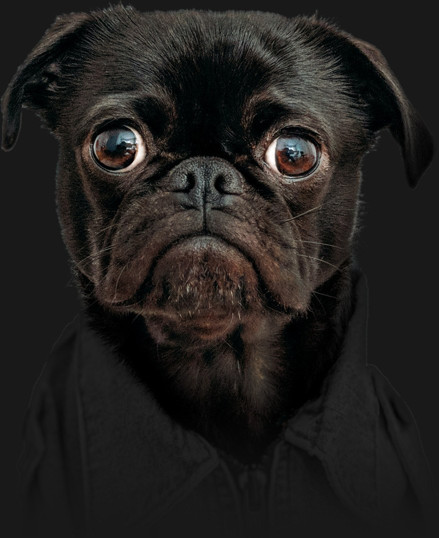 Avoid the prick-ly ones.
wüdya is committed to fostering a community free of pretense and negativity. We strive to create a safe and enjoyable environment where members can be their authentic selves, confident in their interactions and connections.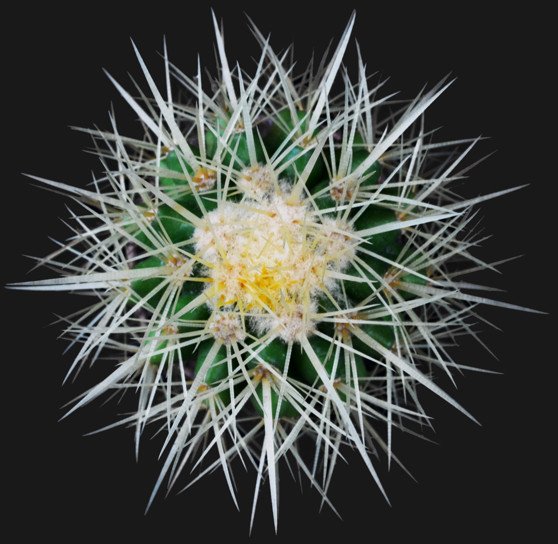 Harmonious partnerships for a happier life.
wüdya is here to help you discover what truly resonates with you, connecting you with others who value your time, effort, and individuality. We believe in fostering relationships built on mutual understanding, respect, and support. Join the wüdya community and embark on a journey toward meaningful connections and a happier, more fulfilling life.